Victoria Monét's breakout hit "On My Mama" logs a second week at No. 1 at urban radio.
The fan favorite, co-produced by D'Mile, Deputy, and Jeff "Gitty" Gitelman, was crowned Monét's first chart-topper on any radio format last week. It also tallied her first top 10 hit at urban radio.
"On My Mama," which samples Texas rapper Chalie Boy's 2009 hit "I Look Good," scoots up from No. 16 to No. 11 on R&B radio this week. It also posts at No. 9 on rhythmic radio, according to Mediabase.
"On My Mama" also holds the No. 1 spot for a second consecutive week on Billboard's Mainstream R&B/Hip-Hop Airplay chart.
Additionally, it hits new peaks on the following charts:
R&B/Hip-Hop Airplay (No. 3)
Adult R&B Airplay (No. 10)
Rhythmic Airplay (No. 10)
Billboard Hot 100 chart (No. 48)
The rise of "On My Mama" on Adult R&B Airplay and Rhythmic Airplay tallies Monét's first top 10 visits on both lists.
"On My Mama" was released as the third single from Monét's debut album, JAGUAR II.
According to Spotify, "On My Mama" has amassed 41 million streams. It is among her most popular songs on the streaming platform.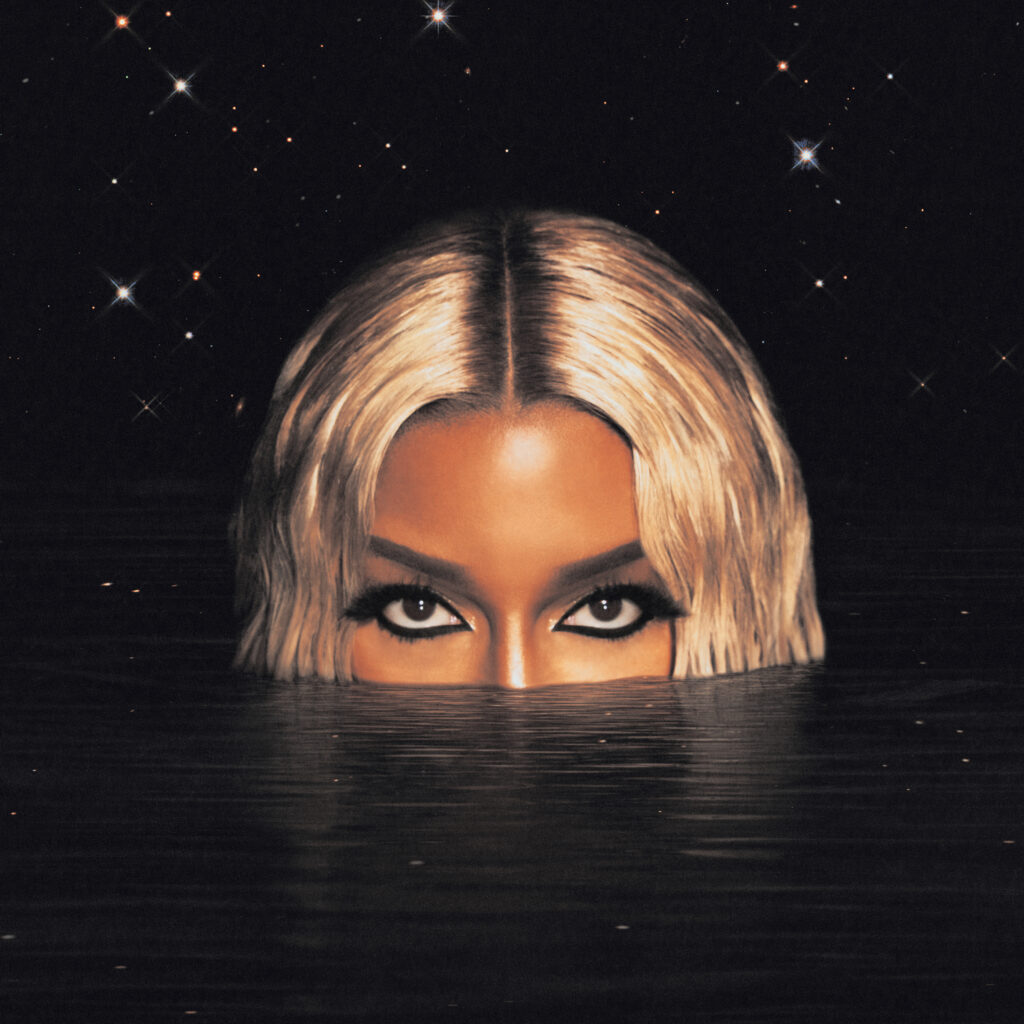 Recently, Monét concluded her headlining tour in support of JAGUAR II.
Amidst her time on the road, she landed seven nominations for the 2024 Grammy Awards, including Record of the Year and Best R&B Song for "On My Mama."
Monét's other five nods include Best New Artist and Best R&B Album for JAGUAR II.
Before the 66th Grammy Awards, Monét is up for six 2023 Soul Train Awards for music from JAGUAR II.
Hosted by Keke Palmer, the ceremony will air Sunday, Nov. 26, at 8 p.m. ET on BET and BET Her. It was taped last weekend at a private location in Los Angeles, California.