Victoria Monét is hot on the promotional trail for her debut album, JAGUAR II.
The Grammy-nominated songwriter stopped by the Vevo studio in Los Angeles, California, to perform an exclusive rendition of "How Does It Make You Feel."
Monét, dressed in a cross-wrap halter, performed this romantic number alongside a four-piece band, igniting a love flame in those who already loved it and giving reason to those who should add it to their playlists of favorite love songs.
As noted above, "How Does It Make You Feel" is taken from Monét's JAGUAR II.
Oscar-winning and Grammy-winning songwriter and producer D'Mile produced the track and several others on the album released on Aug. 25 via RCA Records.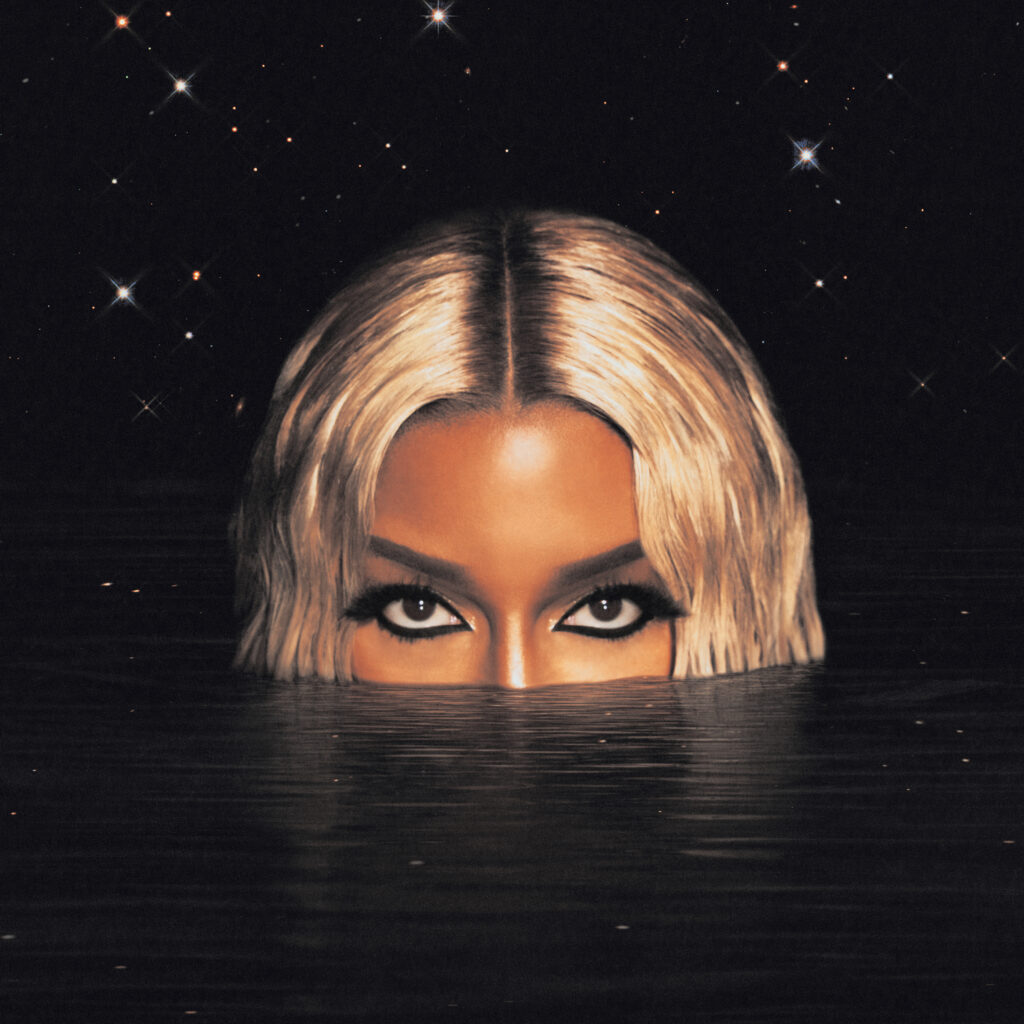 D'Mile also co-produced Monét's current single "On My Mama" alongside Deputy and Jeff "Gitty" Gitelman. The Chalie Boy-sampled track moved to No. 21 on Billboard's R&B/Hip-Hop Airplay chart this week.
JAGAUR II debuted at No. 6 on Billboard's Top R&B Albums chart, giving Monét her highest-charting project. It sold 15,000 equivalent units in its opening week.
The second and final installment of the JAGUAR series is an 11-track album featuring Earth, Wind & Fire, Lucky Daye, Buju Banton, and Monét's daughter, Hazel.
Rated R&B reviewed JAGUAR II, giving it an 8.5 out of 10 rating. One of the three standout tracks was "How Does It Make You Feel."
"The album further underscores Monét's capacity to thrive in varying soundscapes," wrote Rated R&B's Keithan Samuels in the JAGUAR II review.
"It's a bit more expansive than her previous works. Monét seamlessly blends elements of funk, reggae, hip-hop and pop, while maintaining an R&B core. Her meticulous attention to detail is also apparent throughout the project. The songwriting is knife-sharp. The ad-libs and background vocals are effectively placed. The production is refreshingly opulent and textured. The track sequencing is impeccable. The album was undoubtedly optimized to elevate the listening experience."
Monét is currently touring in support of Jaguar II. Rated R&B reviewed its opening stop in Washington, D.C., calling the show a "resounding success."
Watch Victoria Monét's performance below.