Grammy-nominated singer and songwriter Tamar Braxton has enlisted several R&B singers to join her for her Love and War 10th Anniversary Tour.
Teairra Mari, Nivea, Candiace, and Drew Sidora are among the performers.
Sidora will perform two dates while the others will perform one.
Braxton extended its tour itinerary after high demand following its earlier announcement. It was previously four dates. It is now six dates. 
Her tour will start on Oct. 22 at the House of Blues in Dallas and end on Jan. 20, 2024, at the Sound Board at the MotorCity Casino Hotel in Detroit.
Braxton has an R&B Music Experience Tour stop and another concert prior to the tour. For tickets and more information, visit ticketmaster.com.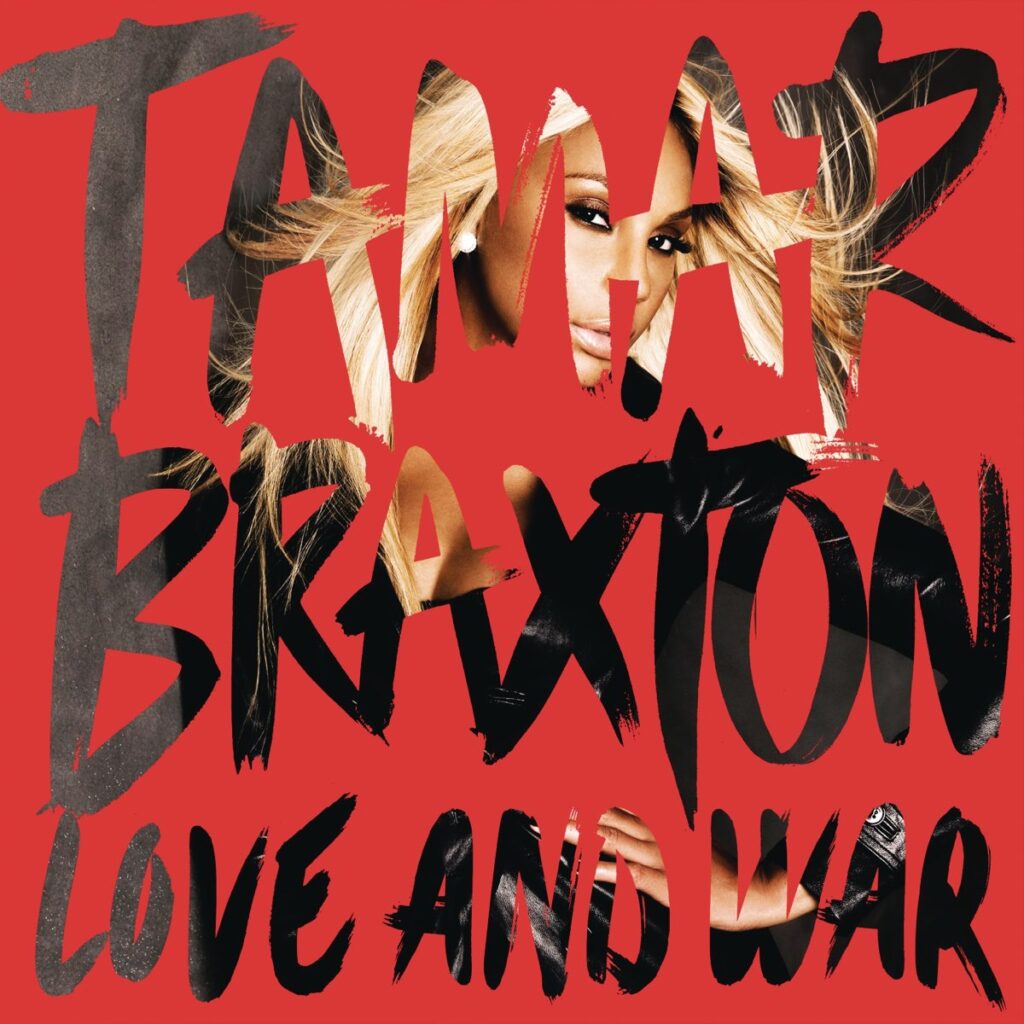 Braxton is touring in celebration of the 10th anniversary of her sophomore album, Love and War. She is enjoying the success of her latest single, "Changed," which was released on her birthday (March 17) earlier this year.
Her SWV-inspired song has climbed the charts and is currently at No. 3 on Billboard's Adult R&B Airplay chart after peaking at No. 2.
In 2019, Mari released the seven-track EP Rehab, which included previously released songs "Deserve" and "I Ain't Got It." She followed suit with another song, "Somebody."
Earlier this year, Nivea celebrated her birthday with her new single "Killa." It marked her first single release since 2022's "Virginia." Prior to that pair of singles, she rolled out her EP, Mirrors, in 2019.
This spring, Candiace teamed up with Sidora for "Affirmations, Pt. II." The original version appears on Candiace's Deep Space (Deluxe Edition), the expanded edition of her 2021 debut album.
Most recently, Sidora has released her new single "Throw Us Away." The song was produced by haZEL and is the lead single from Sidora's debut album, tentatively titled SHIFT, which is set to be released in 2024.
Originally intended to be an EP, Sidora had a change of heart and decided to turn it into a full-length album.
"I've recorded so much music. At first, I was planning an EP but, now, I have so much story to tell and so much music to express that I am finalizing my first full-length project," Sidora exclusively told Rated R&B.
She continued, "As you all know, I've been in music for a while, but the timing now seems so right. I used to be so discouraged at what didn't work out, but it's all about God's timing. Because I am in this shift in my life, I plan to tentatively title my debut project SHIFT."
Tamar Braxton's Love and War 10th Anniversary Tour Dates
Oct. 22, 2023 – Dallas, TX @ House of Blues – New Date *
Oct. 24, 2023 – New York City, NY @ Irving Plaza
Oct. 27, 2023 – Atlanta, GA @ The Buckhead Theatre – Sold Out **
Oct. 29, 2023 – Atlanta, GA @ The Buckhead Theatre – New Date **
Oct. 30, 2023 – Silver Spring, MD @ The Fillmore Silver Spring !
Jan. 20, 2024 – Detroit, MI @ Sound Board Theater #
* Nivea
** Drew Sidora
! Candiace
# Teairra Mari
^ No special guest