R&B singers Savannah Ré and Fana Hues have teamed up with DJ Rosegold for a new track, "Passion." 
DJ Rosegold co-wrote the song with Ambré and Ré and co-produced it with CVRE, Chillaa and Kasey Phillips.
The Caribbean-flavored track is about knowing that a particular relationship won't last long and deciding to enjoy it for what it is.  
"Passion" is the lead single from DJ Rosegold's upcoming debut album. "Crafting my debut single was a dream come true – an incredible journey of creativity, collaboration, and passion," says DJ Rosegold.
"I had the honor of touring with Savannah Ré in 2018 and opened for Fana Hues' sold-out show in Los Angeles this year, so it's truly a full-circle moment. From concept to rollout, every creative nuance is a piece of my heart that brings you into the Rosegold University universe. I can't wait for the world to groove to the joy and energy we've poured into this music. This is just the beginning."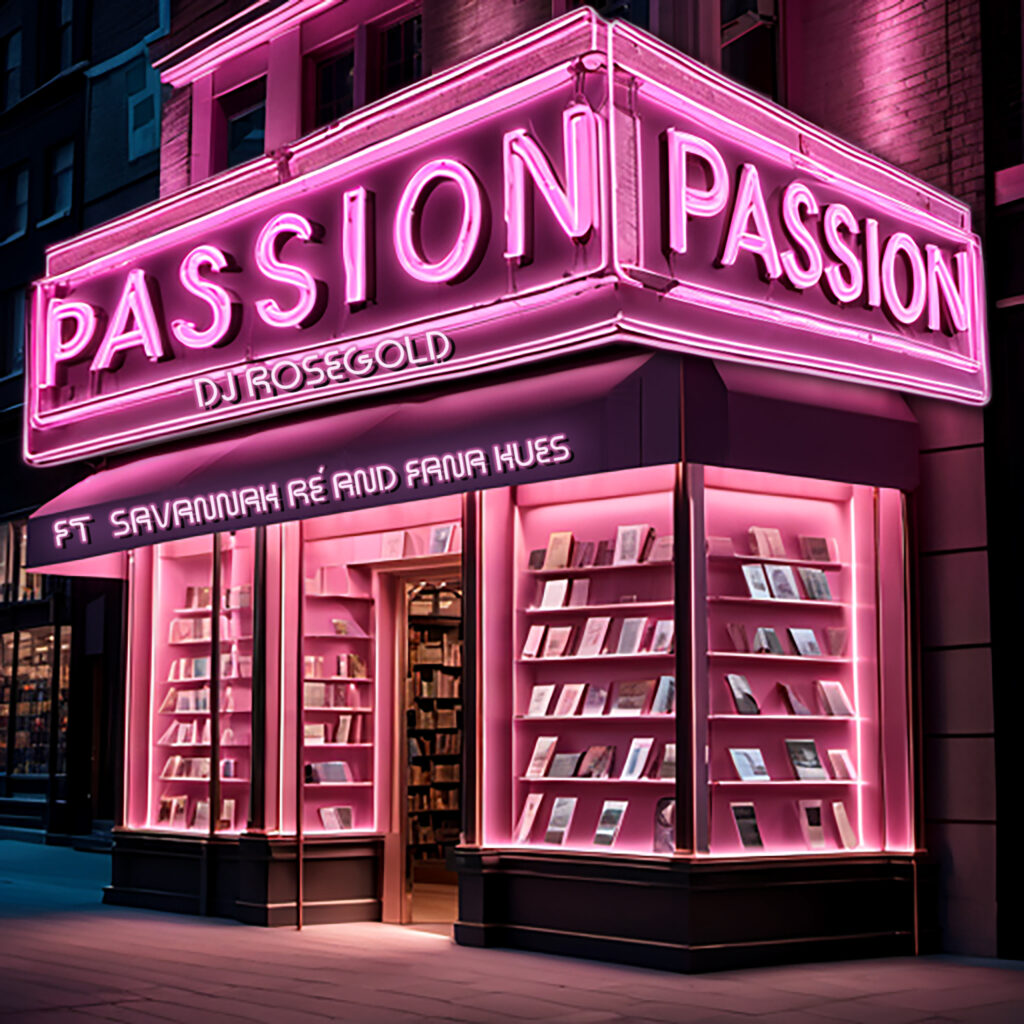 Ré adds, "The creation process was very organic and meticulous. I actually re-cut my verse a couple of times until it was right. Fana and Rose were amazing to work with. It was great being in such good company."
"Rosegold allowed me to step into a new sonic arena with 'Passion' and stretch my legs in a way I haven't before," Hues notes. "I'm very happy to have the company I do on this record with Savannah Ré, Rosegold, and all the talented individuals who put so much of themselves into 'Passion.'"
In March 2022, Hues released her album, flora + fana, and followed up later in the year with flora + fana (deluxe). She also collaborated with R&B duo THEY. on "Comfortable" from their album Nü Moon, released earlier this spring. 
In early fall 2022, Ré dropped her EP, No Weapons. It included her single "Last One" featuring Dylan Sinclair, which won Traditional R&B/Soul Recording of the Year at the JUNO Awards. 
Listen to DJ Rosegold, Savannah Ré and Fana Hues' new song "Passion" below.