Rihanna and A$AP Rocky recently welcomed their second child into the world. Overall, they have done a good job of keeping things private between them. There was an initial report that Riri had given birth, however, we only got official confirmation a couple of weeks later. Moreover, when they had their first child, there was a similar philosophy in terms of remaining private. Ultimately, you cannot blame them for this. After all, the media can be a bit nutty when it comes to seeking out this information.
Shortly after the birth of their first child, we found out that his name is RZA. Of course, they named him after the legendary Wu-Tang Clan member. It was a fitting tribute that is going to set the kid up for some greatness. As for their second child, many have been wondering what the kid's name would be. After all, there are plenty of possibilities here. Some thought maybe they would go with another famous rap name. However, according to The Blast, they have gone in a different direction.
Read More: Rihanna's Cousin Tanella Alleyne Dead In Barbados Years After Brother's Fatal Shooting
Rihanna & A$AP Rocky Decide On A Name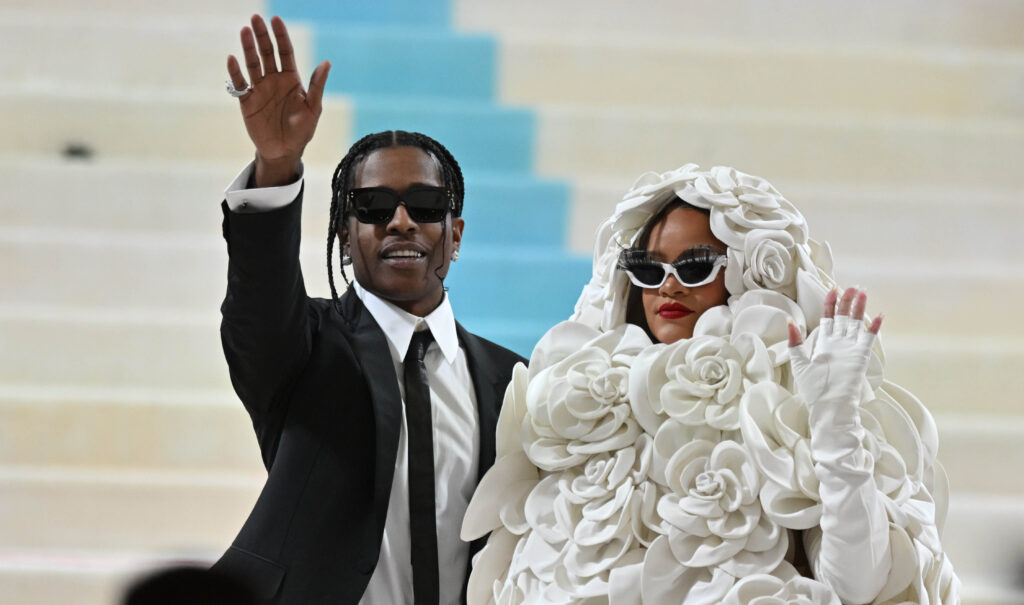 The outlet has revealed that Rihanna's child was born on August 1st in the morning. Moreover, it was revealed that his name is Riot Rose Mayers. Overall, this is a very unique name that many probably weren't expecting. However, it is a very cool name, and that is undeniable. Interestingly enough, Rocky dropped a song called "Riot" prior to the birth of his child. Maybe this was some careful foreshadowing of the future.
Either way, neither Rihanna or Rocky have commented on this news. Instead, they are probably waiting to make the announcement themselves. Let us know your thoughts on the name, in the comments below. Additionally, stay tuned to HNHH for more news and updates from around the music world.
Read More: Rihanna Officially Unveils New Fenty x Puma Sneaker
[Via]