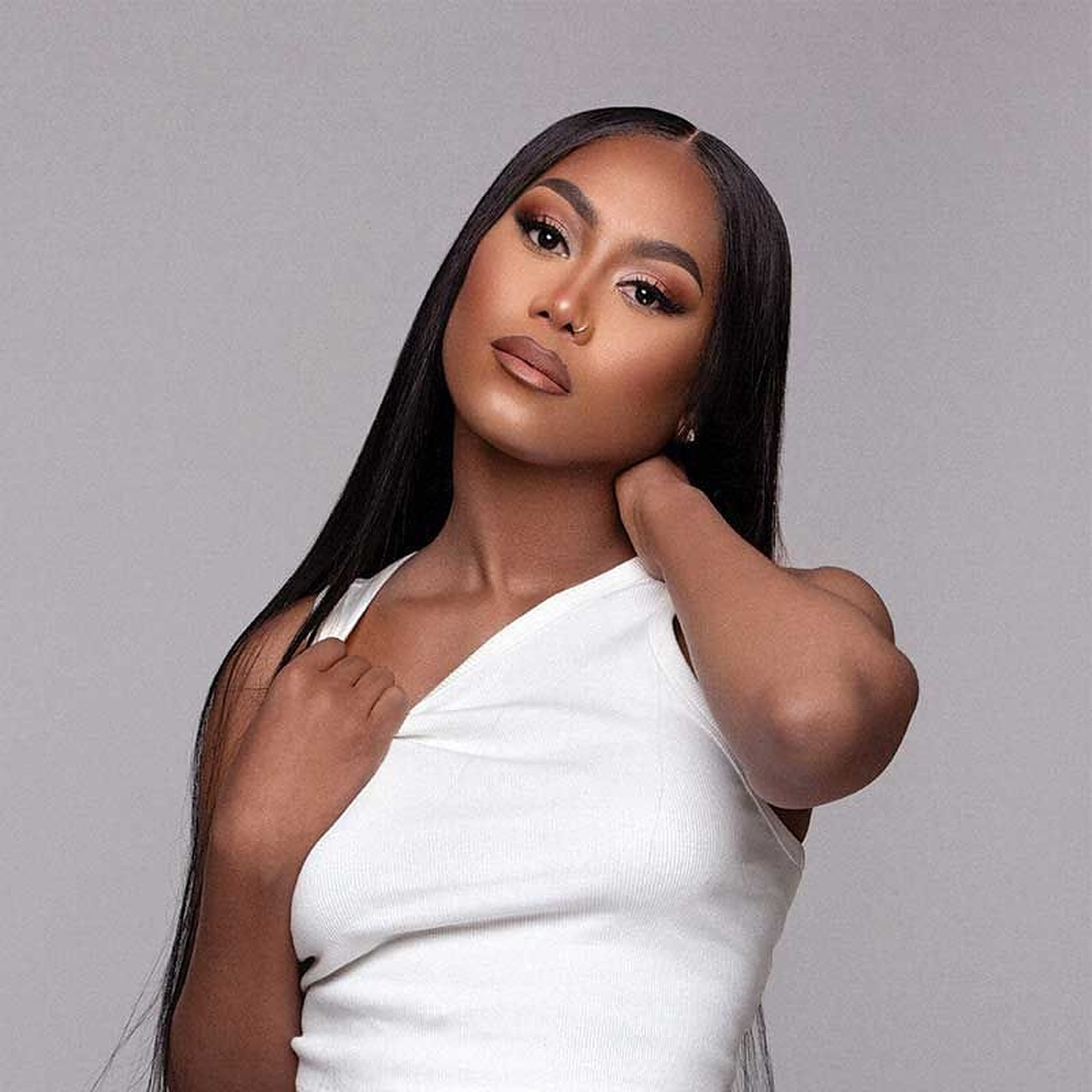 Essence's annual fellowship for Zillennials is back for its fourth year. The 2023 Essence Girls United Disruptor Summit's day-long agenda has been announced as a special bonus; it is filled with panels, workshops, performances, and more. Recording artists Muni Long and Tyla will be in attendance for the event slated to take place on ​​November 11 in Atlanta, Georgia.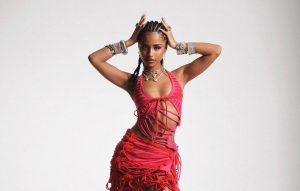 *Tyla Photo Credit: Annie Reid
Although the full lineup of musical guests has yet to be confirmed, the organizers have shared the itinerary for each panel and more. The summit, theme "Era Of Disruption," will begin promptly at 10 am and run until 5:30 pm. See the itinerary below.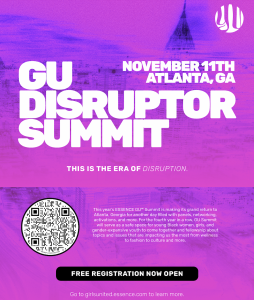 In a statement, Rechelle Dennis, the co-creator of ESSENCE Girls United, shared her excitement for the upcoming celebration. "The 2023 summit will celebrate and highlight the powerful voices and creativity among today's youth as we come together to fellowship around topics & issues ranging from wellness to fashion and culture. The 'Era of Disruption' aims to bring GU audiences to the forefront as we collectively amplify the power of unity. ESSENCE GU continues to embrace the values of empowerment and leadership. With a strong focus on personal development, intellectual growth, and societal change, our initiative has been meticulously curated to inspire young women and girls, creating a ripple effect of disruptor," said Dennis. 
Complimentary in-person tickets for the 2023 ESSENCE Girls United Disruptor Summit or access to the virtual stream can be found here.
*Photo Credit: Tony Bowen