Lucky Daye has returned with his new single, "That's You."
It was co-produced by his longtime collaborator D'Mile and Bruno Mars, who also co-wrote the song along with Austin Brown and Mike "Hunnid" McGregor." 
The soulful, downcast ballad finds Daye dwelling on a past relationship that has him feeling empty. Throughout the song, he details ways he's been trying to fill the void, but nothing seems to replace what was lost. 
"Girl I been so dumb / Don't wanna be a fool out of love all alone / Girl I been so wrong / Buying up the world just to make it feel like home / I been numb / Spendin' every dime to get everything I want / There's only one thing missing in life / That's you," he croons.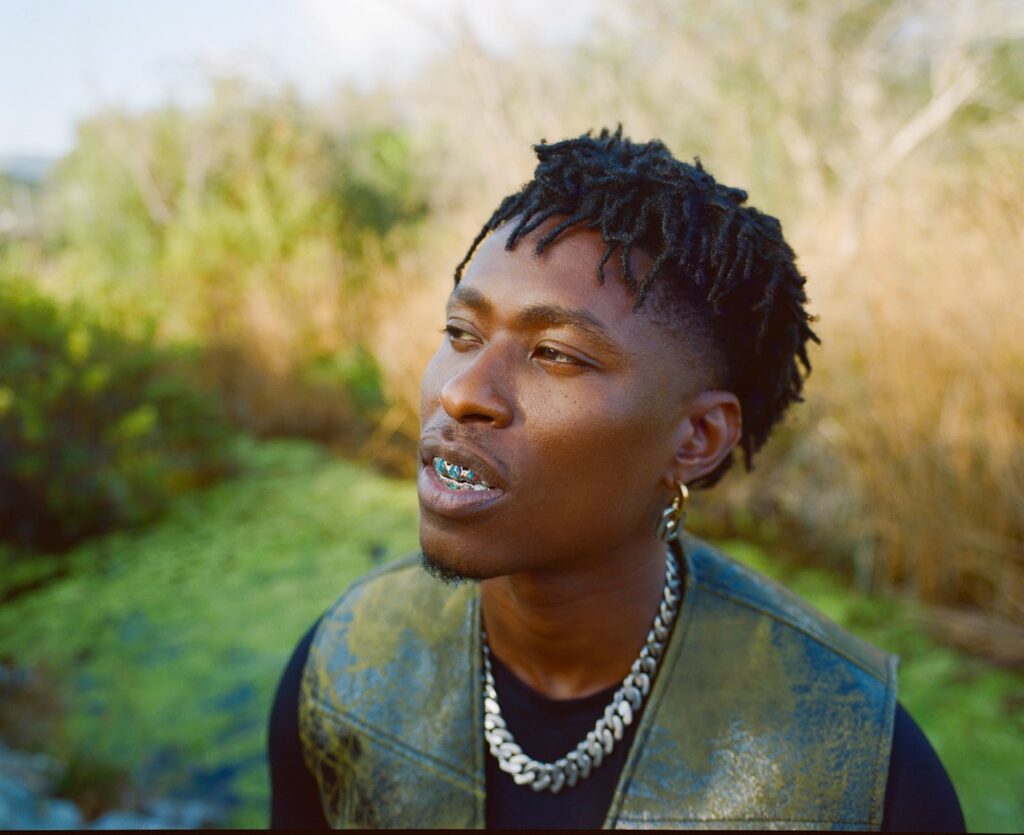 Speaking on his new song, Daye shares, "I sang my heart out on 'That's You.' I felt like I was on the moon. I want people to think about that one person they just can't be without when they listen. Hopefully, that person is a good person."
"That's You" arrives with an official video, directed by Nicholas Walker, which can be watched below.
"That's You" marks the beginning of a new era for Daye. It's his first proper single since his sophomore album, Candydrip, released in March 2022. He reissued the album in December with a deluxe edition that contained four bonus tracks. 
Candydrip debuted at No. 5 on Billboard's Top R&B Albums chart, marking his first entry on this list.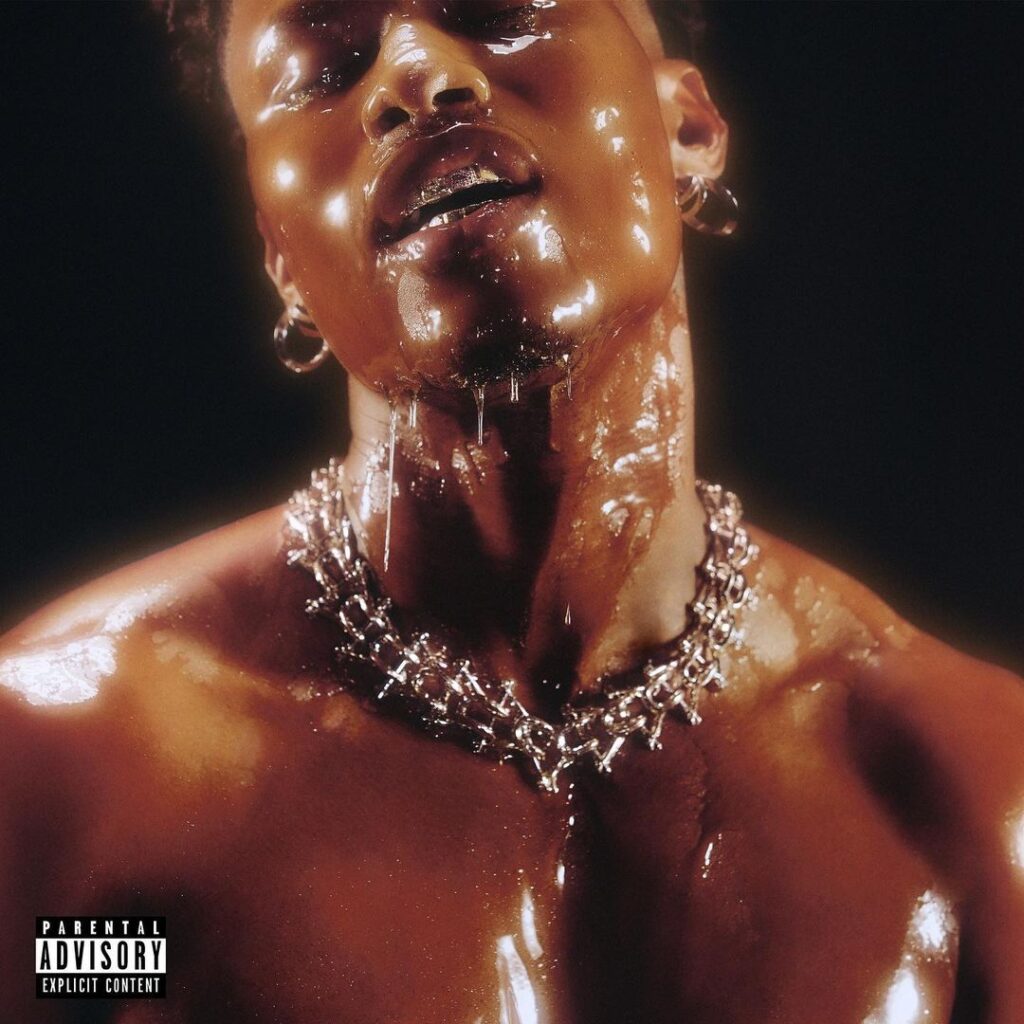 The album, primarily produced by D'Mile, included Daye's hit single "Over," which has more than 170 million streams on Spotify to date. The Musiq Soulchild-sampled track scored Daye his first entry on the Billboard Hot 100 chart. 
Daye supported his second album with his headlining Candydrip Tour, which made stops across North America and Europe. 
Candydrip was ranked No. 1 on Rated R&B's 30 Best R&B Albums of 2022 list.
Rated R&B's Jakori Beauchamp wrote, "Candydrip is a fitting album title; it serves savory tracks galore that can be placed at the forefront of any endcap, whether at a general store or a music shop."
Candydrip was the follow-up to Daye's debut album, Painted, released in 2019. 
Stream Lucky Daye's new song "That's You," and watch the official video, below.