If you purchase an independently reviewed product or service through a link on our website, we may receive an affiliate commission. Learn more about our policies and reviews.
Lea Michele took us backstage in her dressing room while she got ready to star as Fanny Brice in the Broadway show Funny Girl. She shared some of her go-to products she uses to prepare to go on stage — ensuring her skin looks lively and bright before all the lights are on her. For skincare prep, "I really love love love these Elemis Pads," Lea shared with Vogue on YouTube. "These are their Dynamic Resurfacing Facial Pads." These pads will smooth, resurface, and exfoliate — prepping your skin to perfection before you apply the rest of your skincare and makeup. There's another benefit too — it's 22% off!
Shop the Dynamic Resurfacing Facial Pads for $49.92 on Amazon today!
These pads can also help reduce dark spots and pores, along with uneven texture, since they will buff away dead skin cells. With just one swipe, you will be able to see a visible difference — revealing glowing and brighter skin. There's a patented tri-enzyme technology, along with lactic acid and a probiotic ferment complex, which makes the pads gentle yet effective, so don't worry if you have sensitive skin.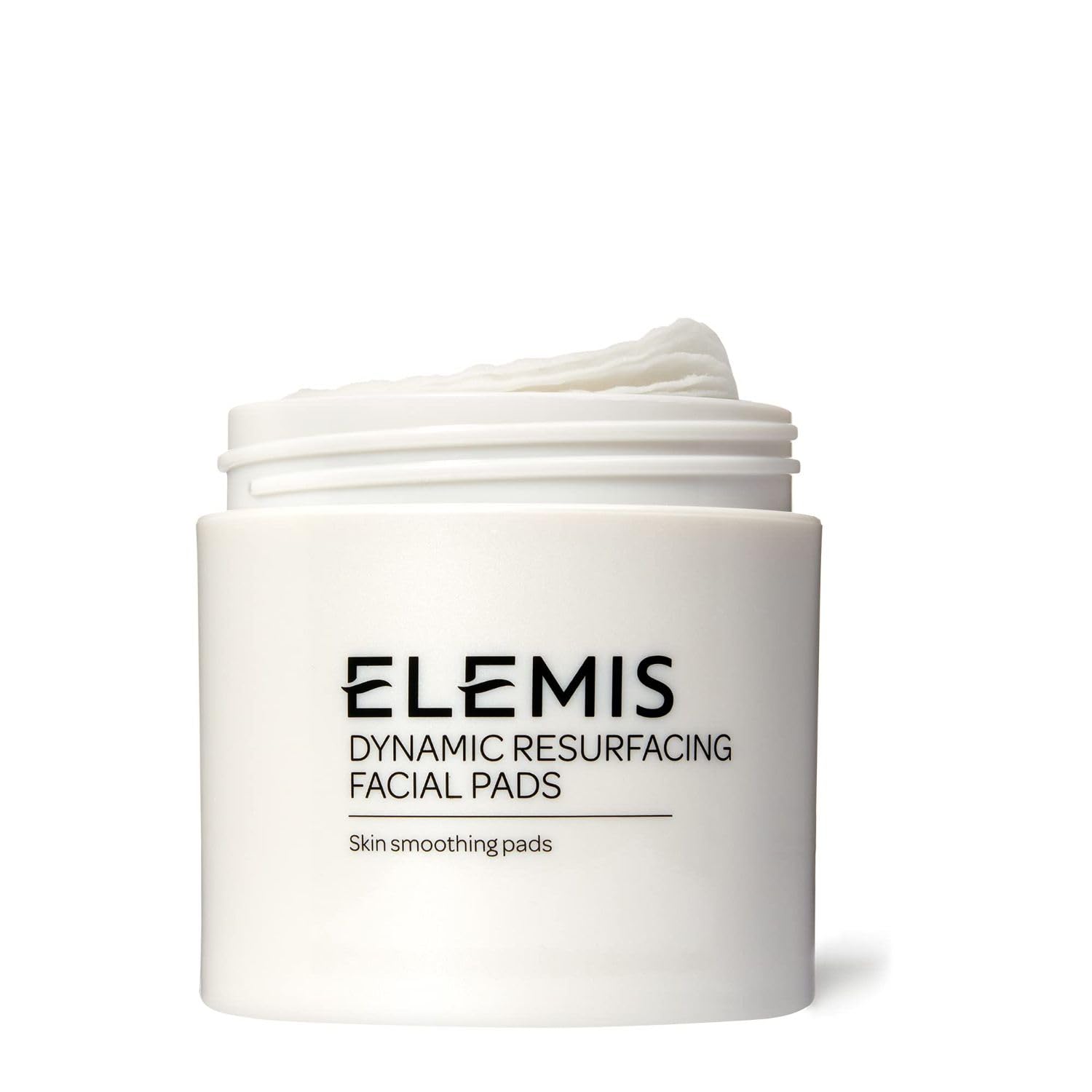 Lea shared the constant struggle she's had with her skin growing up. "I've always had to have some sort of skincare routine just because I've had terrible skin since I was in high school. I have PCOS so I've had to deal with acne my entire life," she said. "Luckily now I've gotten my PCOS out of control and I've gotten my acne under control, so my skincare routine can now focus more on clarifying my skin but also anti-aging stuff and more of the fun things."