Kanye West has been in Italy for the last couple of months, or at least it has seemed that way. Overall, a lot of his moves in the country have been made public thanks to the paparazzi. Furthermore, he is constantly being seen alongside his wife, Bianca Censori. These two have certainly made a splash in the media, and a lot of rumors have come with that. Some say Kanye is controlling Censori, while others have noted that Censori allegedly just thinks her friends are jealous.
However, in the midst of all of this, it has also been reported that Kanye is working on a brand-new album. This comes as a bit of a surprise to fans when you consider all that has happened over the past year. Of course, he went on those anti-Semitic rants that had people swearing off Ye. That said, Kanye has always been able to avoid cancelation, regardless of what he does. This will definitely be put to the test with a new project.
Read More: Kanye West Once Yelled About Elvis During Tense Photoshoot: Watch
Kanye West In The Studio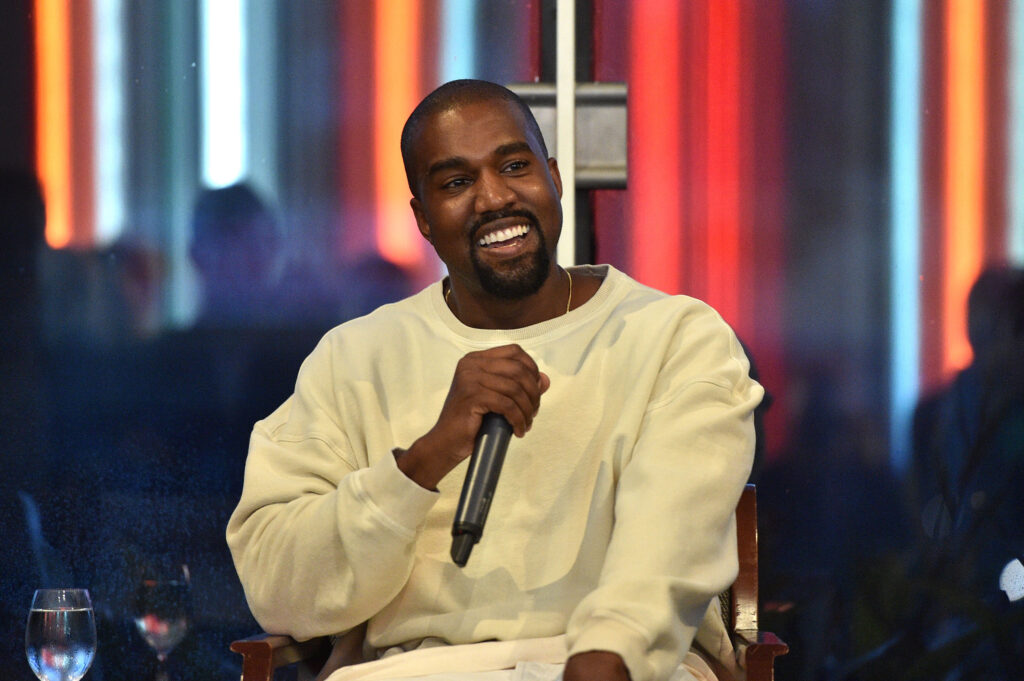 LOS ANGELES, CA – JULY 24: Kayne West attends LACMA Director's Conversation With Steve McQueen, Kanye West, And Michael Govan About "All Day/I Feel Like That" presented by NeueHouse in association with UTA Fine Arts at LACMA on July 24, 2015 in Los Angeles, California. (Photo by Stefanie Keenan/Getty Images for LACMA)
According to TMZ Hip-Hop, Kanye West has been dialed into the studio. He has collaborators like Ty Dolla $ign around him, and a lot of tracks are being created. For instance, a source says that Ye came through with 10 new tracks over the past week. Moreover, he is in a "truly great headspace" which is definitely great to hear. Hopefully, being creative proves to be a positive outlet for anything he is feeling right now.
As we know all too well, Kanye's album rollouts can be pretty messy. Consequently, fans shouldn't expect anything in the immediate future. However, a new album is definitely going to pique people's interest. Let us know your expectations for a new Ye album, in the comments section below. Additionally, stay tuned to HNHH for more news and updates from around the music world.
Read More: Julia Fox & Kanye West's Sex Life Was Non-Existent During Their Short-Lived Relationship, She Shares
[Via]