Rising soul singer J. Brown remains at No. 1 for a second consecutive week on Billboard's Adult R&B Airplay chart with his single "My Whole Heart."
The song was co-produced by Carvin Haggins and Giancarlo "EVO" Evola. It reached the top spot on the Adult R&B chart during the week of Oct. 28, marking his first chart-topper on any Billboard chart.
J. Brown and Kenny Lattimore are the only artists signed to SoNo Recording Group (SRG/ILS) to claim the No. 1 position this year, tying for the same amount of weeks atop.
Lattimore achieved his second number one hit with "Take A Dose" in February, which was his first in over 25 years.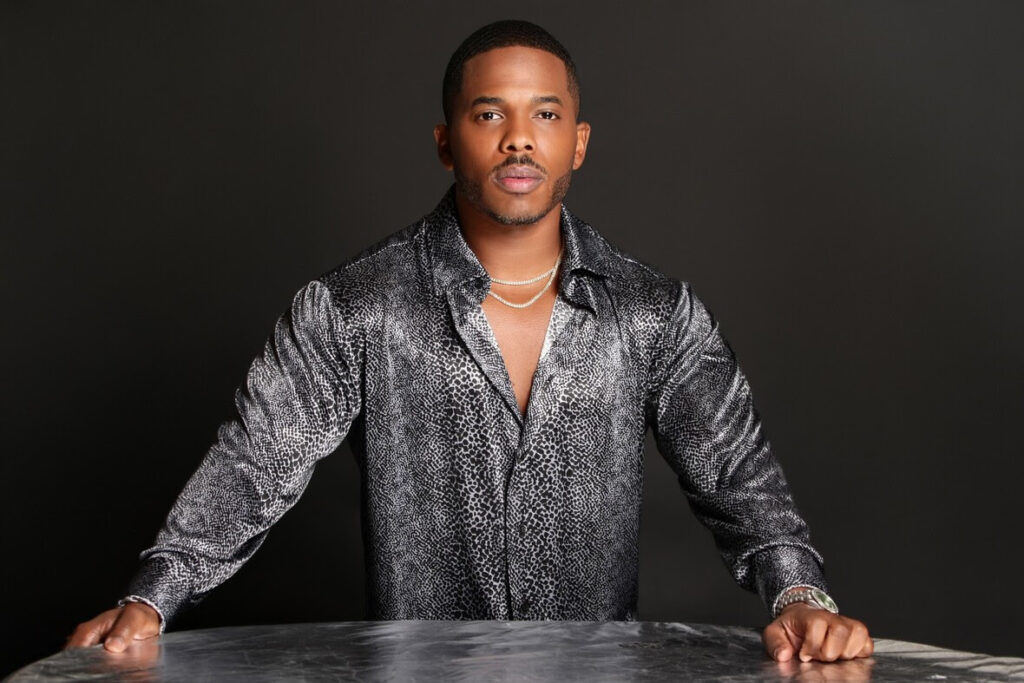 Additionally, "My Whole Heart" is J. Brown's fourth song to reach the top 10 on the Adult R&B Airplay chart.
His previous best, "Don't Rush" featuring Tank, peaked at No. 7 in the summer of 2022. It appears on his 2022 debut album, Chapter & Verses, which later expanded with a new version.
On R&B radio, J. Brown's "My Whole Heart" remains at No. 1 despite a nearly 1.1% decrease in spins from last week, with a current audience of over 8.5 million listeners.
"My Whole Heart" is lifted from J. Brown's sophomore album, The Art of Making Love, released in July.
"When we created 'My Whole Heart,' we wanted to come up with a song that would show a woman how much she means to me," said J. Brown in a previous statement.
He added, "It was something that we all felt was missing in R&B at the moment when we started this project. I wanted the person listening, to feel the raw emotions being delivered and I truly hope the song resonates with them."
The Art of Making Love consists of 12 tracks, including the two pre-album tracks: "123 Fourplay" and "Weightless" featuring Kevin Ross.
Watch J. Brown's official video for "My Whole Heart" below.