Chris Brown is officially a member of Spotify's Billions Club. His 2019 track "Under the Influence" has surpassed one billion streams on the streaming service.
"Under The Influence" is Brown's first song to ever reach one billion streams on Spotify. His Drake-assisted hit "No Guidance" is approaching this threshold, with nearly 950 million streams to date. 
Both songs are lifted from Brown's ninth album, Indigo (Extended). Last year, "Under The Influence" saw a resurgence after going viral on TikTok.
The KDDO-produced song debuted at No. 36 on the Billboard Hot 100 during the tracking week of Sept. 24, 2022. It peaked at No. 12 on the same chart during the week of Jan. 21, 2023.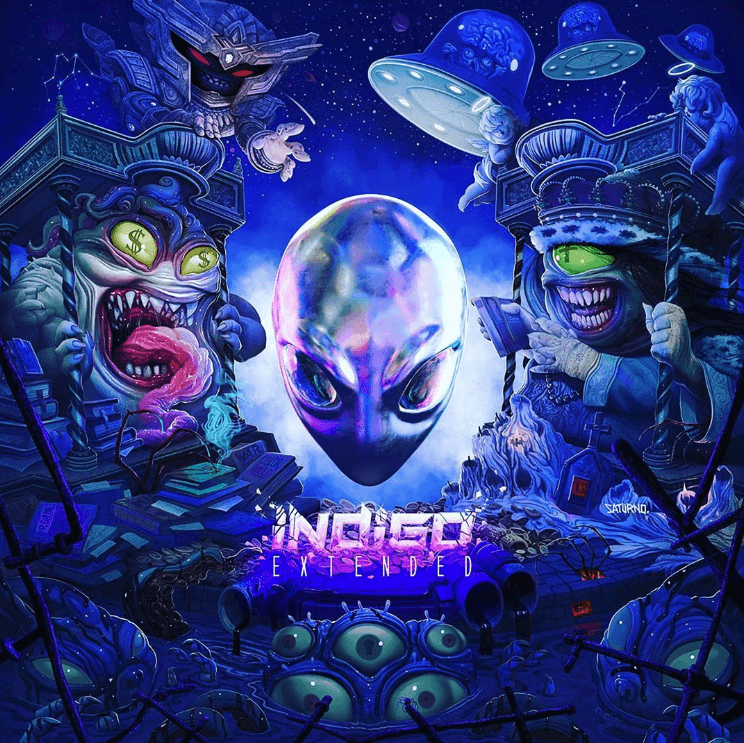 In October 2022, "Under The Influence" was certified platinum by the Recording Industry Association of America (RIAA) for selling one million equivalent units. 
Brown is gearing up to release his 11th album, 11:11, on Nov. 11 via RCA Records. It will follow his Grammy-nominated album, Breezy, released in 2022.
According to Brown, the album will only contain 11 tracks — a much-abbreviated approach compared to his recent albums. 
"I see Some of my die hard fans wanting me to add more songs for the new project and I love y'all for that. But, I just feel I need you all to really miss me and take my art seriously. IM JUST focused on giving y'all the best to digest. 11:11 make a wish," he wrote in an Instagram post.
11:11 will include Brown's current single, "Summer Too Hot," which reached No. 1 at rhythmic radio earlier this month. 
In other music news, Brown joined forces with Ciara for "How We Roll," the lead single from her CiCi EP, out now. The song reached No. 1 on Billboard's R&B Digital Song Sales chart. 
Stream Chris Brown's "Under The Influence" on Spotify below.