Brandy's first holiday album, Christmas With Brandy, has secured a spot on multiple Billboard charts in its opening week.
Released on Brand Nu/Motown Records, the project debuts at No. 29 on the Top Holiday Albums chart dated Nov. 25. It's the only new entry this week on the chart led by Michael Bublé's 2011 Christmas album.
Additionally, Christmas With Brandy bows at No. 50 on the Top Current Album Sales chart.
The 12-track set includes Brandy's rendition of holiday classics, such as "Have Yourself a Merry Little Christmas" and "Someday At Christmas," and original songs, such as "Feels Different" and "Christmas Party for Two."
"I feel so blessed to be able to create an album surrounding joy, family, love and quality divine time with the ones you love," Brandy previously shared.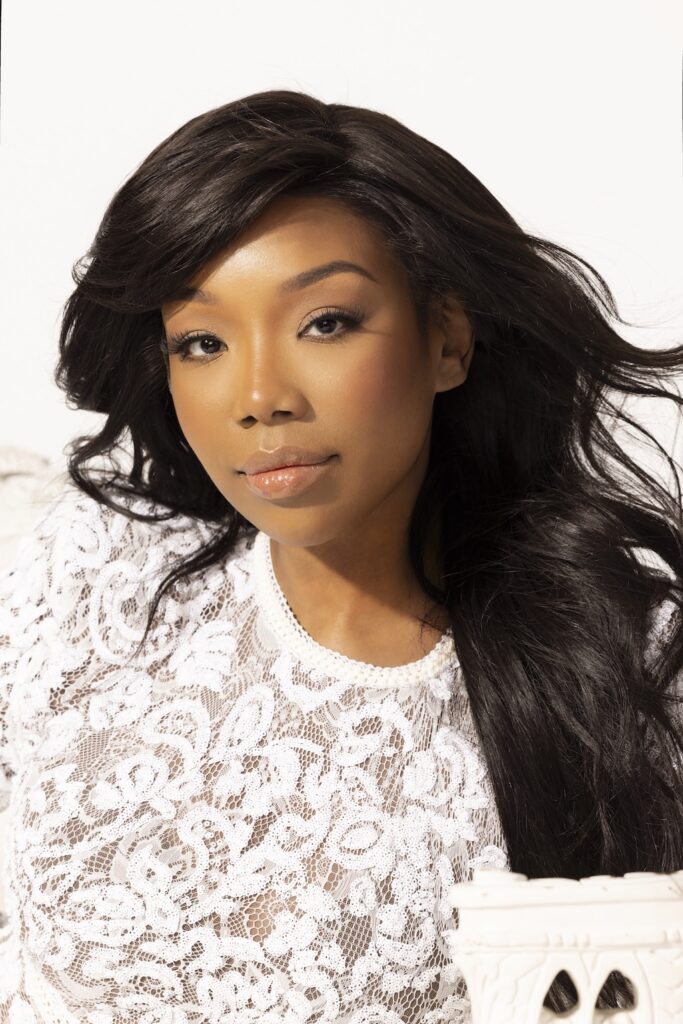 Christmas With Brandy features songwriting and production by TheRon "Neff-U" Feemster, Camper, Sebastian Kole, David Williams II and more.
Brandy's daughter Sy'Rai makes a guest appearance on "Christmas Gift," produced by Neff-U. They previously collaborated on "Nothing Without You" from Disney's Cheaper By the Dozen soundtrack and "High Heels" from Brandy's album b7.
Christmas With Brandy is the R&B legend's first full-length project since her 2020 album, b7. It's also her first album released after signing with Motown Records. 
In other holiday news, Brandy stars in the new Netflix original film, Best. Christmas. Ever! The comedic movie premiered last Thursday (Nov. 16) and soared to No. 1 on Netflix's Top 10 Movies chart.
Brandy will perform at the 97th Macy's Thanksgiving Day Parade on Thursday. En Vogue and Bell Biv DeVoe are also set to perform. The event airs at 8 a.m. ET on NBC and Peacock. 
Stream Brandy's album Christmas With Brandy below.